Our Services
Whether you have a website, are looking for a redesign, or just hoping to boost your visibility, SamoFam Creative Media can help. Let us build your brand so that you can build your business.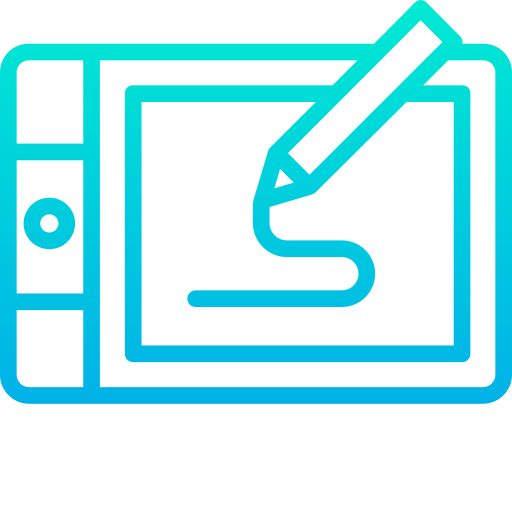 Website Design
Need a new website, a refresh of an existing design or a complete rebranding? Let us take the reigns to create a stunning custom and responsive website that will fit your style and take you to the next level.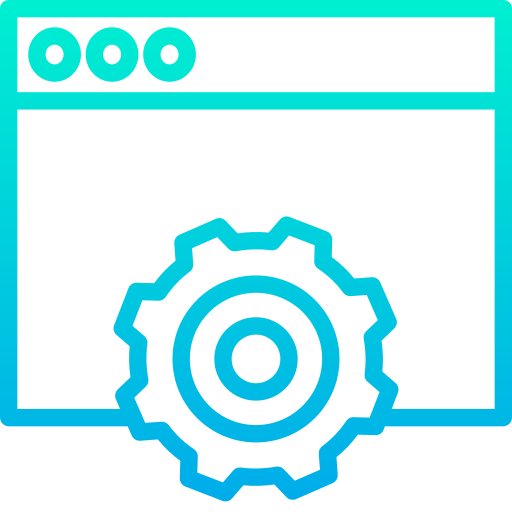 Website Development
Designing a website is just the beginning. Using the most current technologies and languages, we can build a site that will bring your clients an engaging and enjoyable experience.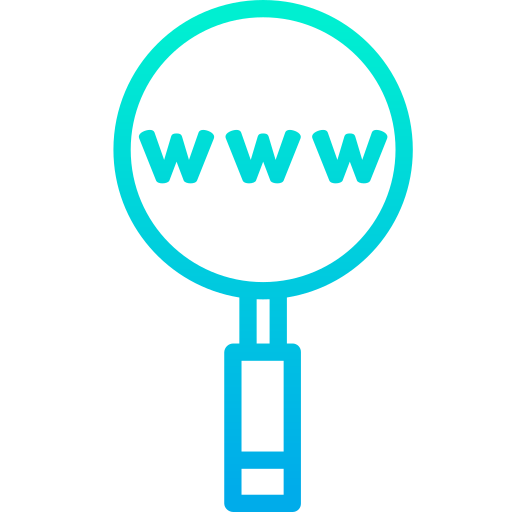 SEO Services
Having a website with no SEO optimization is like putting a sandwich board outside of your door and hoping that someone drives by. Let us get you to page 1 of your favourite search engine.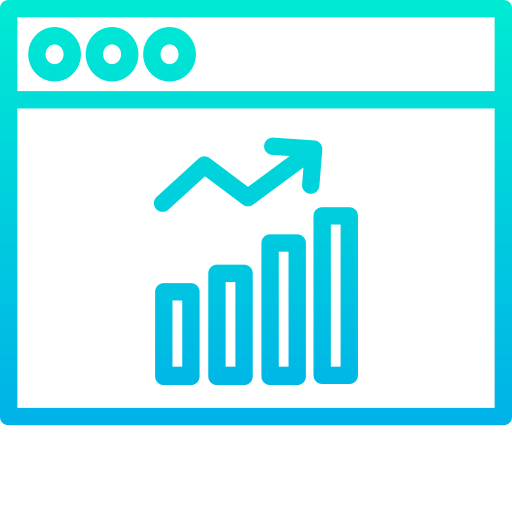 Social Media Marketing
Have a voice in your desired space and community. Through some coaching or a measured plan, we can take your visibilty up and create new business opportunities.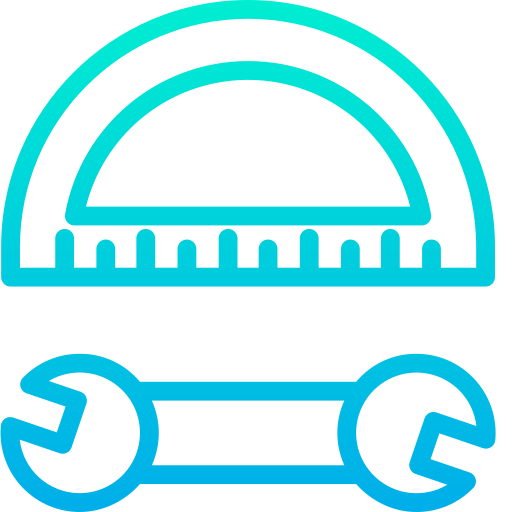 App Development
Looking for an application to make your life easier? With front end and back end capabilities, we can create custom applications for your business or your clients.